CHUNHUI VILLAGE
— Model for At-risk Children —
Deliver Emotional Support for At-risk Children
Empower Their Families and Create a Nurturing Environment
Chunhui Village is a charity program Chunhui Children launched for at-risk children. In alignment with the local county/region's minor protection models, the program serves medium/high-risk children living in underprivileged families. It recruits, trains, and empowers local child workers. Equipped with child-centered inclusive development concepts, these child workers provide individualized emotional support for the children, build up their families' capacity, and create a supportive social network to improve their resilience, increase their confidence and help them fit successfully into society.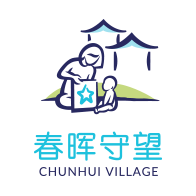 WHO WE SERVE
Chunhui Village Program targets at-risk children who have little access to quality care, schooling and medical treatment due to poverty stalking their families, who are disabled and have such needs as rehabilitation exercises, special care, nursing and social integration, and who are in danger of being abused, abandoned, injured or exploited. As official data of the Ministry of Civil Affairs show, out of the 300 million minors in China, about 6,890,000 are mired in difficulties. These children are confronted with risks to their health, safety, education, relationships and personality development. At the core of these risks is the challenge in helping the children develop positive self-cognition and healthy personality. Chunhui Village Program follows inclusive development concepts and uses responsive practices to provide equal and indiscriminate service for these children so that they could develop their fullest potentials.
Donate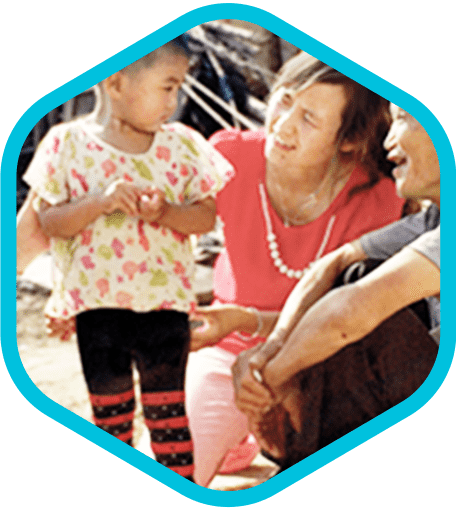 FAMILY SKILLS
The first three years of life are a period of incredible brain growth. This program recruits family mentors to train caregivers of left-behind children in group sessions and home visits. The purpose is to improve the caregivers' child care skills and catalyze the physical, cognitive, language, social-emotional development of children aged 0-3.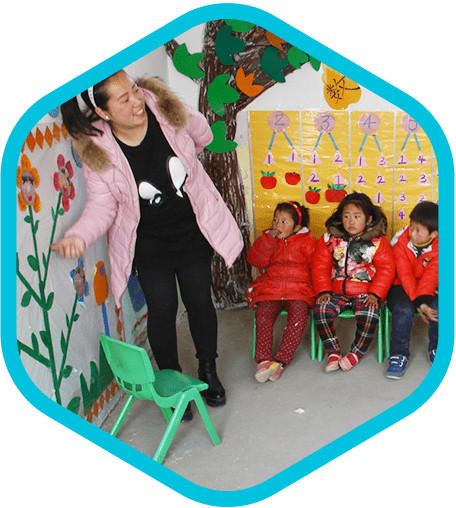 EARLY LEARNING
This program combines internationally known progressive early education concepts and locally applicable preschool education guidelines to promote the physical, cognitive, language, and social-emotional development of children aged 3-6. Chunhui Children trains administrators and teachers of local preschools to respect the natural ways in which children develop, identify each individual child's needs and interests, operate a wealth of enrichment courses, provide a stimulating environment and learning experiences, and prepare the children for elementary school and, eventually, the society without offering them school-oriented courses in advance.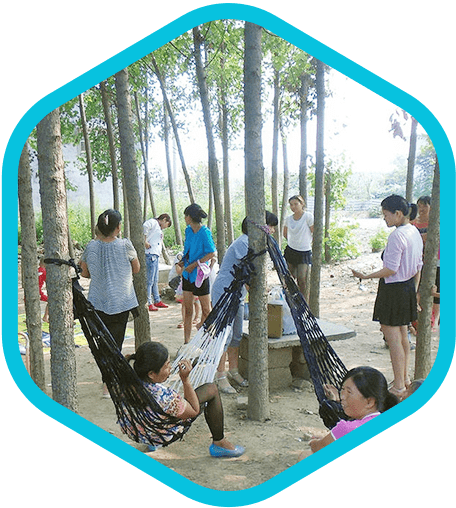 COMMUNITY ENGAGEMENT
This program is committed to strengthening each community's social support network. Specially trained facilitators lead enriching community engagement projects designed by professional social workers, including village gatherings and monthly activities that help create a supportive community environment for children. The facilitators also encourage individual volunteering in other community activities.