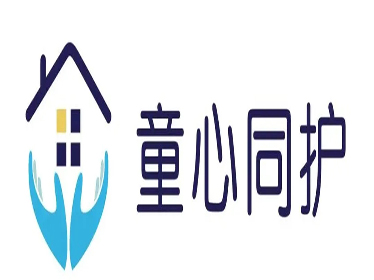 On Sept. 29, 2021, the Family First Program was launched at the China Center for Children's Welfare and Adoption (CCCWA). Chunhui Children's Secretary-general Liu Shan and Director Ni Chunxia of the CCCWA signed the contract. The program aims to build up the service capacity of child welfare institutions (CWIs) across China and enable more orphaned children to live in a family-like environment.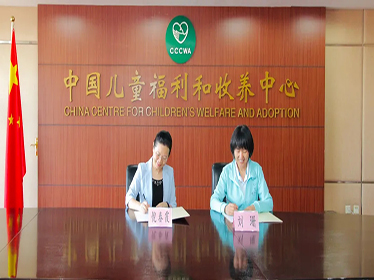 With support from the State Council and the CPC central committee, child welfare in China has been making strides. More disadvantaged children have been covered, services for these children have been enriched, medical treatment, rehabilitation and education systems for orphaned children are improving. Nonetheless, as the percentage of special needs children in CWIs is growing, the institutions are challenged to provide them with much-needed professional services. "We partner with Chunhui Children to improve the CWIs' ability in providing a variety of individualized services for the children," Ni Chunxia said at the program launching ceremony. "Chunhui Children will focus on training and service standard development in the three years ahead," said Liu Shan.

In line with the MCA-issued CWI Social Service Standards which centers on standardization of social work and placement of orphanage children in family-like environments, the three-year Family First Program will provide professional courses, follow-up on-the-job training, onsite guidance and consistent online supervision. Child care & education professionals will work together to develop sector-leading standards on rehabilitation & special education integration services for the CWIs. Additionally, the program will design family integration training and online courses for foster parents.
At the launching ceremony,both the program parties said they would use their resources and strengths to help CWIs improve child service quality.
source:CCCWA
Chunhui Children's commitment
"In the coming three years, Chunhui Children will provide professional training and develop child service standards for the CWIs. Chunhui Children has been committed to child welfare for 20 years. It has developed a package of mature program models that have brought noteworthy changes to hundreds of thousands of children in our partner welfare institutions. Recognizing Chunhui Children's impact, the MCA partners with it to provide training for welfare institutions across China.