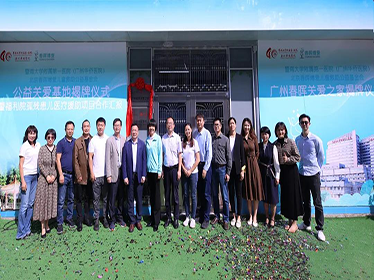 On Oct 26, Guangzhou Chunhui Care Home (CCH) operated by Chunhui Children's Foundation ("Chunhui Children" for short) was put into official operation in the first affiliated hospital (Guangzhou Overseas Chinese Hospital) of Jinan University. Chunhui Children's Secretary-general Liu Shan, CPC Committee Secretary Bi Sicheng and Deputy Director Zheng Xiaofei of the hospital attended the launch ceremony and delivered a speech. Guangzhou CCH is estimated to admit more than 80 children each year. Chunhui mamas will give the children pre/post-surgery loving care.
Guangzhou CCH starts to operate officially
CHUNHUI CARE HOME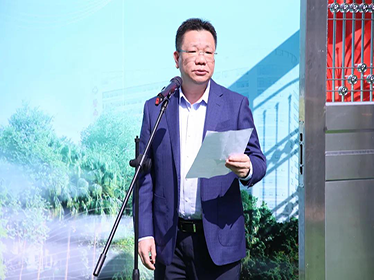 "Since it was founded 40 years ago, our hospital has always put patients first and served them heart and soul. We will provide quality medical services and make every effort to save the orphaned children with physical special needs. Chunhui mamas will give them science-based professional care. In partnership we will create a sweet home where they can have a second chance at a bright future," Bi Sicheng remarked.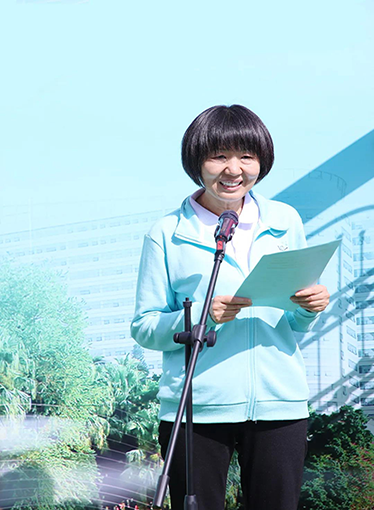 "CCH is one of the three core programs of Chunhui Children. Beijing CCH and Shanghai CCH have already covered children with life-threatening diseases from welfare institutions in north and east China. From now on, Guangzhou CCH will start to serve Chunhui in south China. The hospital's quality resources and Chunhui mamas' nurturing care will bring the children hope for a new life," said Liu Shan.
Orphaned children in south China will be benefited
CHUNHUI CARE HOME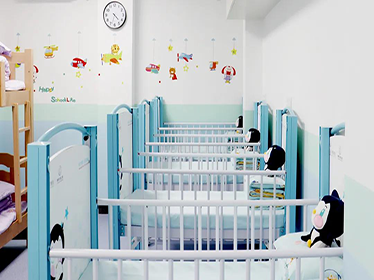 The program contract was signed in Nov 2020 and, after 8 months' renovation, the CCH was put into trial operation on July 1, 2021. It covers an area of 244 m2 and has four child rooms, 20 beds, a multi-functional room and a spacious hall. During hospitalization, the children may receive professional early education from Chunhui mamas in the multi-functional room. And the large hall is a great place for such sports exercises as football and rope jumping… As of now, Guangzhou CCH has enrolled 11 Chunhui mamas and 32 children, 16 of whom have been cured and returned to their institutions.
CCH
CHUNHUI CARE HOME
In May 2009, Beijing CCH was set up
In May 2019, Shanghai CCH was set up
In July 2021, Guangzhou CCH was set up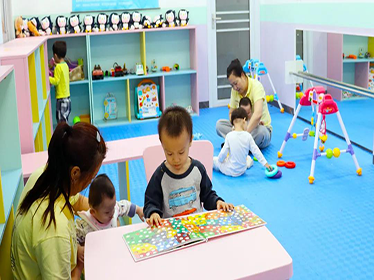 In the past 12 years, CCH has trained a total of 260 Chunhui mamas and served 3400 children from 298 welfare institutions. In partnership with the MCA-funded Tomorrow Plan, CCH facilitates the full spectrum of the children's medical treatment including hospital register, checks, hospitalization, surgery, pre/post-surgical care, discharge…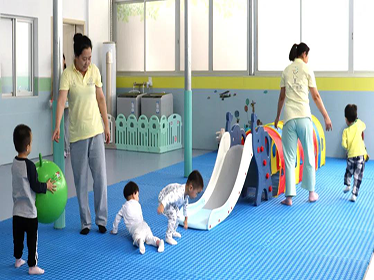 Chunhui mamas provide the children much-need loving care in order for them to rehabilitate, return to their institutions and find a permanent adoptive home at the earliest possible time.