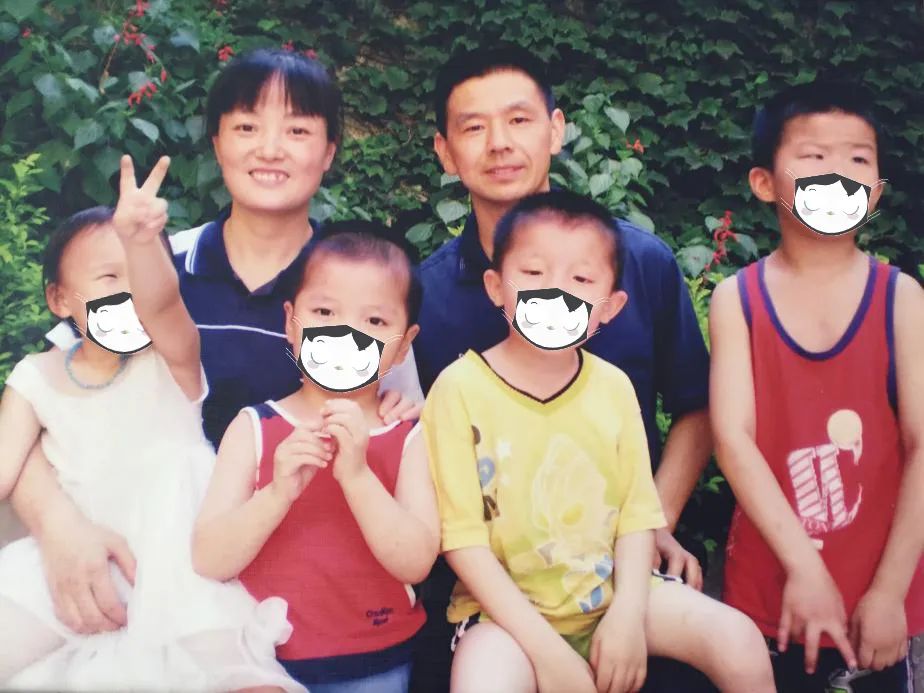 Chunhui mama Gou Huanbi often says to the children under her care: "I will be always here for you".
"Rain or shine, keep your head up. Every cloud has a silver lining. Once a gleam of light sets in, there will be a ray of hope. Just dream big and fly high. I will give you my full support," she encourages the children...
Fond Memories
No Place Like Home
Families have always been the best way we have to raise our young children. Chunhui Family, the sub program under Chunhui Mama, aims to create loving families for orphaned children in welfare institutions.
The program recruits married couples from the local community who receive our professional training and then set up loving foster homes for children with special needs to grow up with familial love. Each family includes a trained full-time mom and a working dad who take care of 3-5 children unlikely to be adopted. The families live in apartments provided by the welfare institutions.
The Mama Gou has been taking care of her 4 foster children since June 2007.
The Difficult Eldest Son
When their eldest son Liangliang was a little boy, he gave his mama a real big headache.
He took his teacher's belongs out of her bag for fun when she wasn't paying attention; he pushed other kids down when they were off guard; he jerked at passersby and babbled away, leaving them dumbfounded……
Mama Gou spent quite some time redirecting the boy but never forgot to let him know that she'd always love him no matter what happened.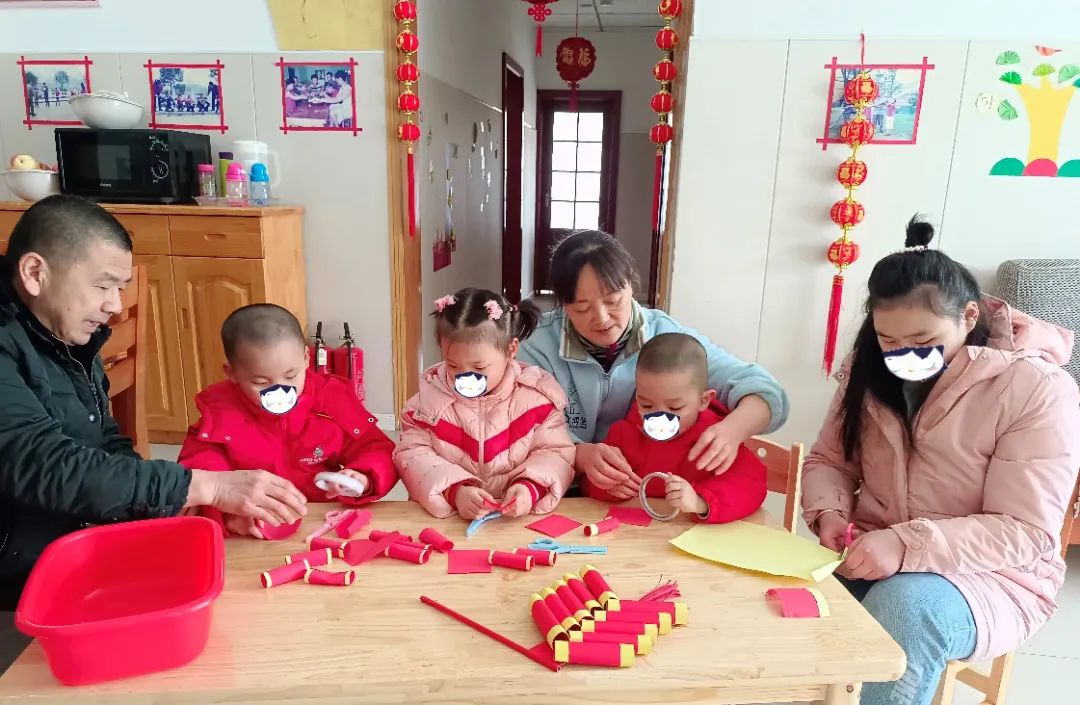 The Adorable Youngest Son
"We have four kids and three of them were still toddling when they first came to our family. Our youngest son could take no more than a few steps. Each time we went on an outing, we took great pains. Dad put Junjun on his back, held our youngest daughter Renhong with one hand and the middle son Yuanyuan with the other hand," said Gou
The Gou couple took a lot of trouble to train Junjun in walking and talking. The dad held his hands and helped him take steps. The mama stood beside and kept encouraging the boy: "walk—forward—come on……"
To help Junjun exercise his facial muscles and speak clearly, Gou designed a variety of games for him like paper blowing, tongue stretching and retracting……
Gou doesn't even remember how many times she felt so helpless and frustrated that she burst into tears. But rather than step back from the challenges, she tried even harder and gave Junjun more undivided attention.
A Loving Family
Gou's husband is a great cook of the institution's canteen. When he is off work, he takes the children to the vacant lands surrounding the institution, where they enjoy themselves cultivating the soil and planting vegetables.
Year in and year out, under the nurturing care of Gou, the children have been flourishing. The eldest son Liangliang has grown into a behaved and caring big boy. When there are guests at home, he serves them hospitably; when dad comes back from work, he offers to give him a massage; when mama returns home from grocery shopping, he says to her: "Mom, you must be tired out. Please take some water." Junjun has no trouble talking now and, under guidance of their dad, he and Yuanyuan have learned to cook. The youngest daughter is cute and gifted in singing, dancing and drawing. Every now and then, she talks to mama in Mandarin in the hope of, as she says, improving mama's Mandarin proficiency.
Home is Where Love Goes on and Grows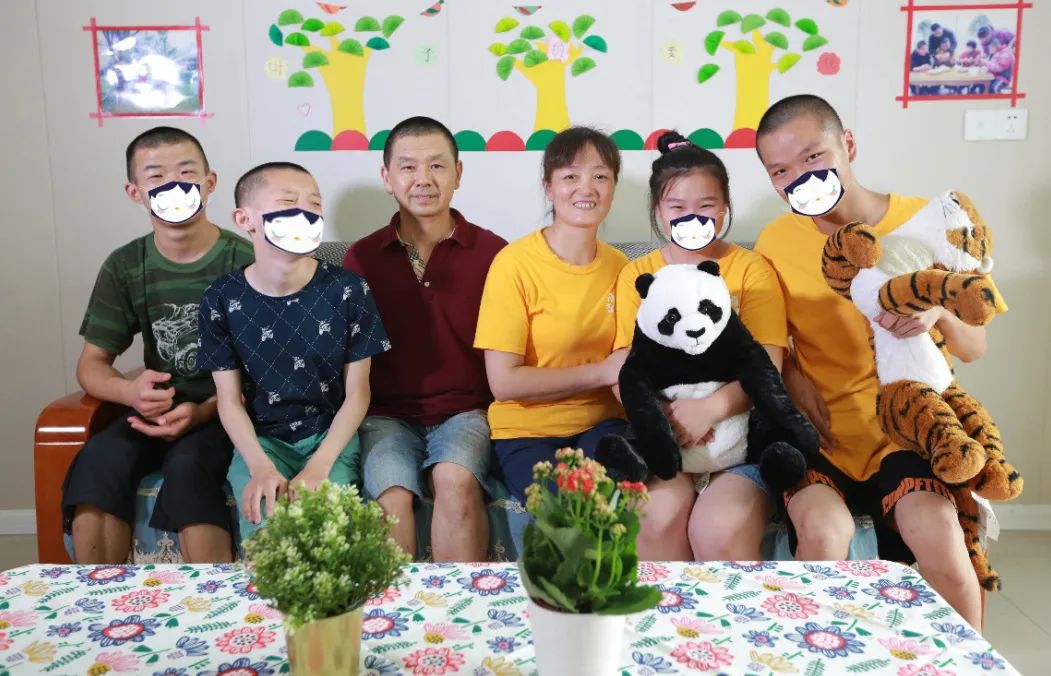 Although not related by blood, Gou and her husband have always given the children more love than their own.
Over the past ten years working with Chunhui Children, the couple have spared no efforts to develop the children's full potentials. Now, the four children have grown up, three of them have left the family and the couple are ready to continue with their love for their three new children in the upcoming ten years.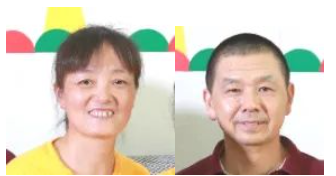 Chunhui Mama Gou and her husband