---Shared by Chunhui mama Run Qing

In Sept 2006, I arrived at the child welfare institution full of passion and hope. Since then, together with many other young loving women like me, I have been taking care of little vulnerable babies and toddlers, one after another. More than a decade has passed, and I have come to realize that as a child welfare worker I have not only been doing a job but also nurturing lives with love and giving back to society.
…
The Children Lead Us into a Marvelous New World
I joined Chunhui Mama Program as a preschool teacher some ten years ago. I still remember a boy named KangKang who said to me before leaving for his adoptive family: "I promise I will come back for you."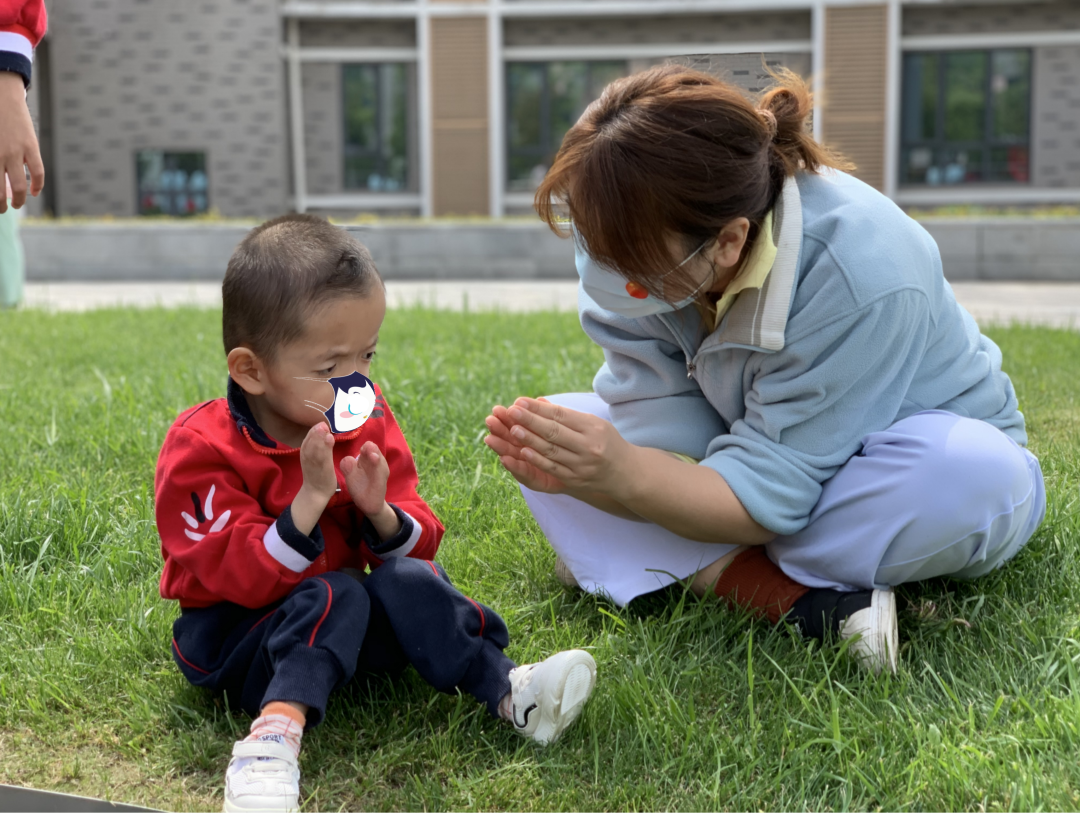 During his first days in the program, kangKang hurt himself so hard that he shed blood every day. I spent more time with the boy than with other children, engaging him in interesting explorations to divert his attention and reduce his self-injurious behaviors. I saw him change, bit by bit, every day. When I learned that he would have a new family of his own, I felt both happy and sad.
Of course, there were other children whom I held dear to my heart. The girl LengHui often said to me with a big smile: "You are a 'big fatty', I am a 'little fatty'. 'Little fatty' likes 'big fatty'."
WenXiao held me tight and kept yelling "Mama Qing, Mama Qing……" before leaving for his new life.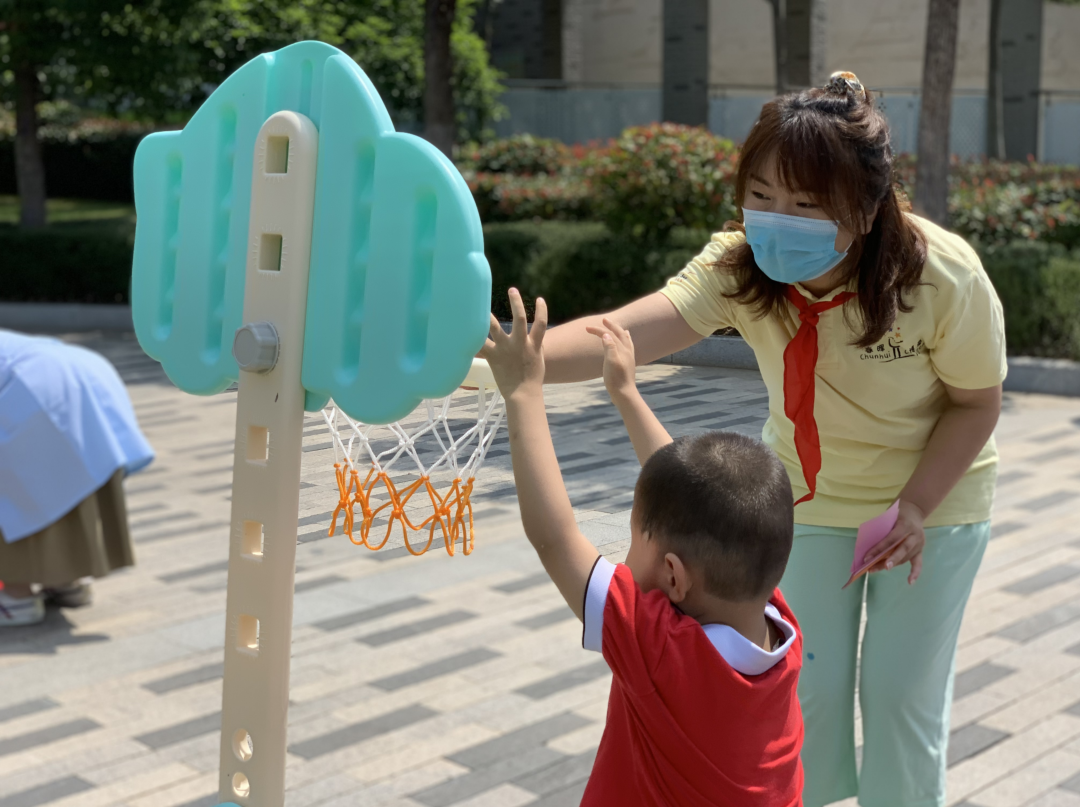 I love these children. Even if I am no more than a passer in their life, I would still love to be there for them, loving them and watching them blossom.
The Children are the Source of Both My Happiness and Sorrow
To better help the children, I often talk to their caregivers about how they are doing in the nursery and learned from the senior teachers how to observe them, identify their emotions and interpret their needs.
While staying with the children, I feel as if I am an older child and also their partner. They walk into my world and I try to develop a closer bond with them as well.
The Children are a Magnetic Field That Draws Us Together
In 2014, I became mentor of Chunhui Preschool Program. While driving myself to keep learning and growing, I've also led my team in delivering the best possible service for the children.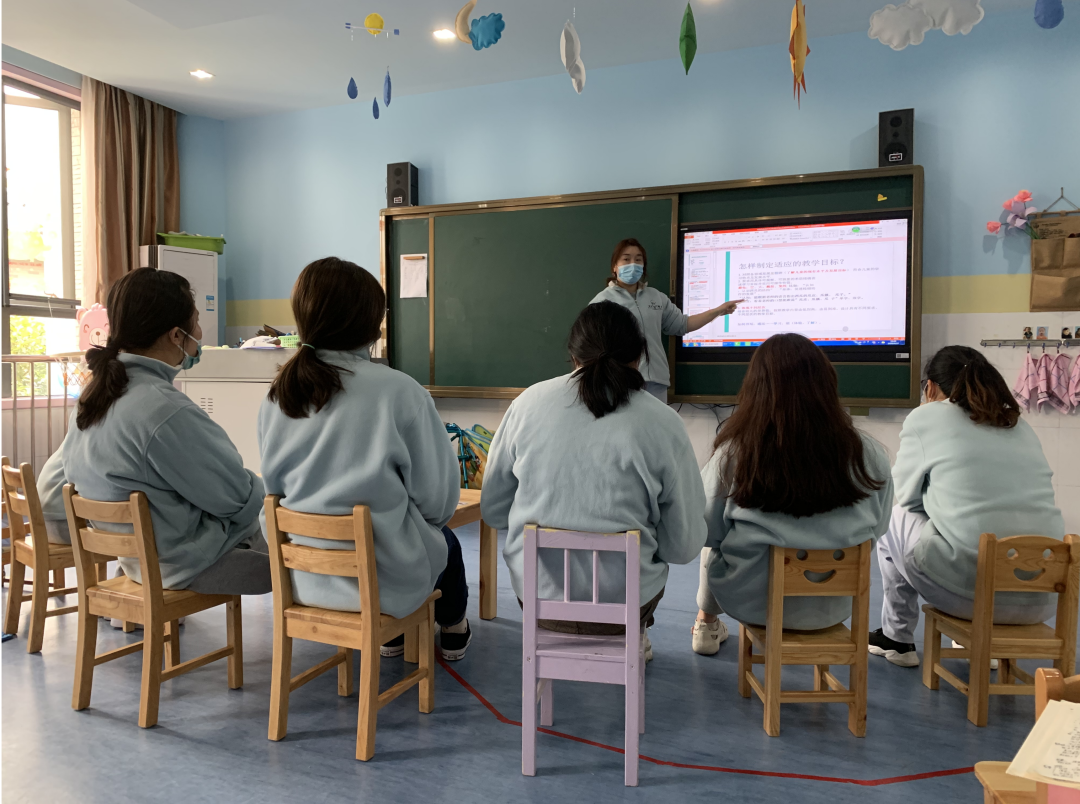 Most of my teammates are young and inexperienced. I, like a big sister, help them with everything from personal necessities, professional learning and job responsibilities, because I know that only when we stand as one and get stronger could we give the children as much loving care as they need.
I am so grateful that Chunhui Children offered me quite many learning opportunities. By attending national trainings for preschool program mentors and Reggio Emilia seminars on behalf of Nanjing Preschool Program team, I built up my professional knowledge and skills. I shared what I learned with my teammates so that we could grow and better care for our little angelic children together.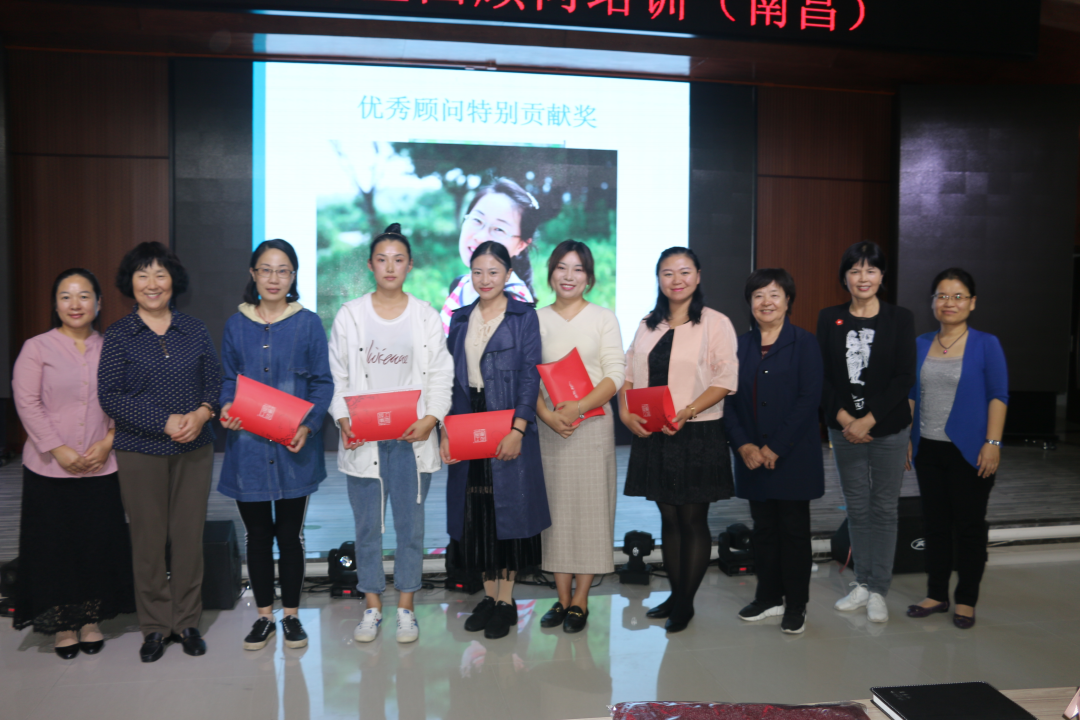 From time to time, my teammates and I meet up with the foster mamas and other caregivers to share the children's latest changes and draw up individualized support plans for them together. After the plans are developed, our team perfects and implements them in ways that work best for the children.
Later each day, we sit down together to share what we observed of the children. In this way, the teachers learn how to make closer and more targeted observations, for instance, how much a child was involved in the day's activities, and in which ways he/she enjoyed himself/herself……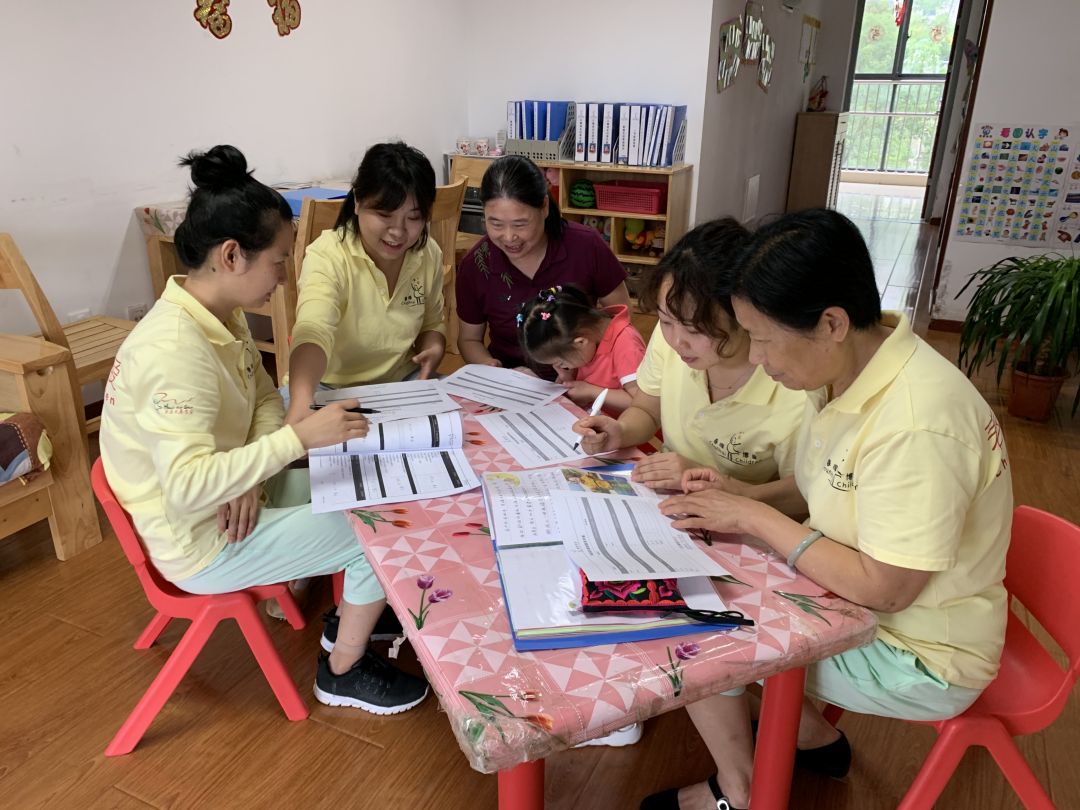 The sharing sessions inspire the teachers to reflect: Were today's activities appropriate for the children? What adjustments need be made? Why did the children participate that way? What other ways could they have used……
The Children are the Most Enchanting Scenery That Will Stay in Uur Heart Forever
I have often been asked: "What motivates you to stay with the program for so many years?" "Because of my dream, but also because of those most innocent smiles." I answered. When the children gather around me and call me "mama, mama", when we hug, and when I celebrate each of their smallest progresses, nothing holds me back from getting close to them and loving them.
Although I feel upset and frustrated sometimes, especially when my long-term efforts fail to work on the children. I would doubt whether what I do is far from being good and enough. But, in spite of the frustration, I brace up soon and try even harder because I know there are so many children waiting for my help.
There is nothing more ordinary and routine than what we've been doing, but I believe that our consistent love and commitment will enable each child to transform.
Whatever comes my way, I will stay with Chunhui Children and commit myself to the children. Because of you, I am not alone.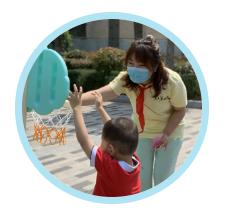 Chunhui Mama Run Qing