Fun explorations at LEGOLAND Discovery Center Beijing
On the Sept. 9 Giving Day, Chunhui Children hosted an event in LEGOLAND Discovery Center Beijing. The children and their families invited to the event all listened attentively to Chunhui stories and, under guidance of Chunhui mamas, joined in fascinating games to learn about the life of orphaned children.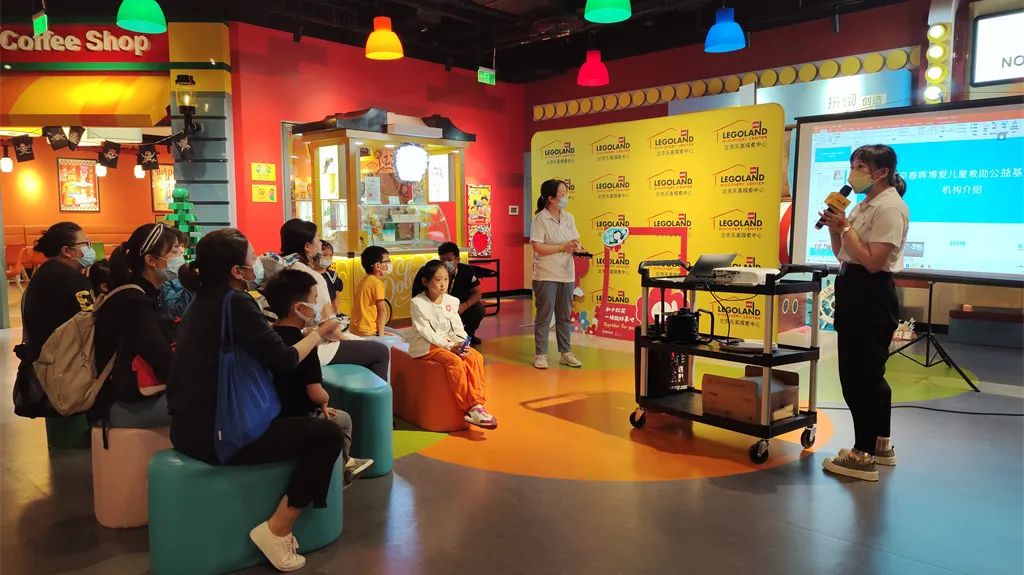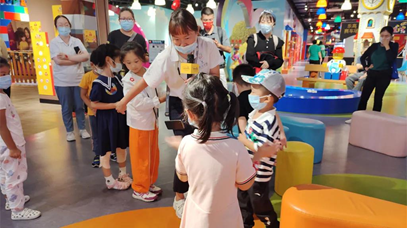 After the games, the children sat quietly to recall the obstacles and challenges they encountered while walking around with eyes covered in one of the games. They learned that there is another group of children out there who have the same ages with them but never enjoy the same motherly love.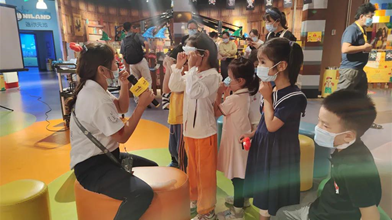 Under guidance of a Lego teacher, each child built a little house and wished to gift it to the children in welfare institutions.
"I hope they like my dream house where there is a loving dad and a loving mom. I also prepared lots of snacks for them, and I will be very happy if they invite me to this house." said one of the children.
We are waiting for you here
The sweet and interesting games drew quite some attention of other parents and children shopping in the Mall. They stopped to learn about our event and provided loving support for our program children.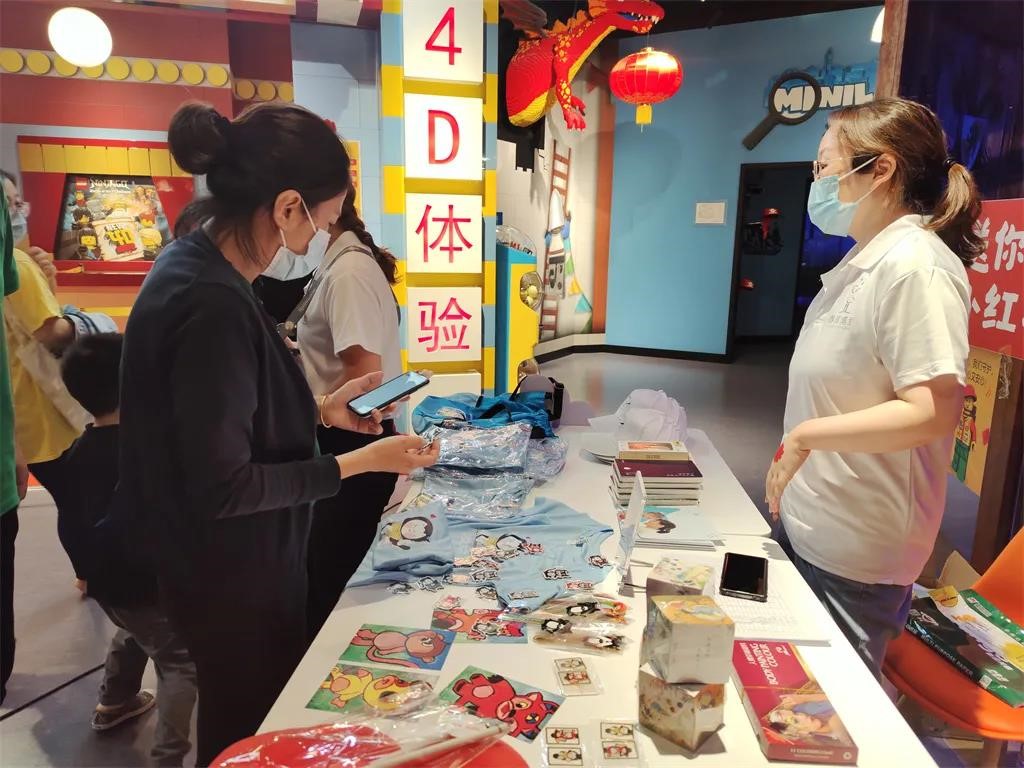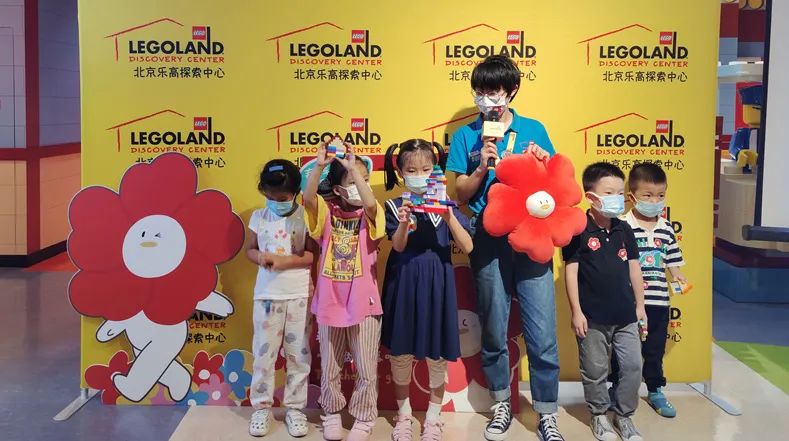 Beijing Fortune Plaza
Also on Sept 9, we delivered a charity sale in Beijing Fortune Plaza. The little red flowers and our mascot NuanNuan won popularity and sold well.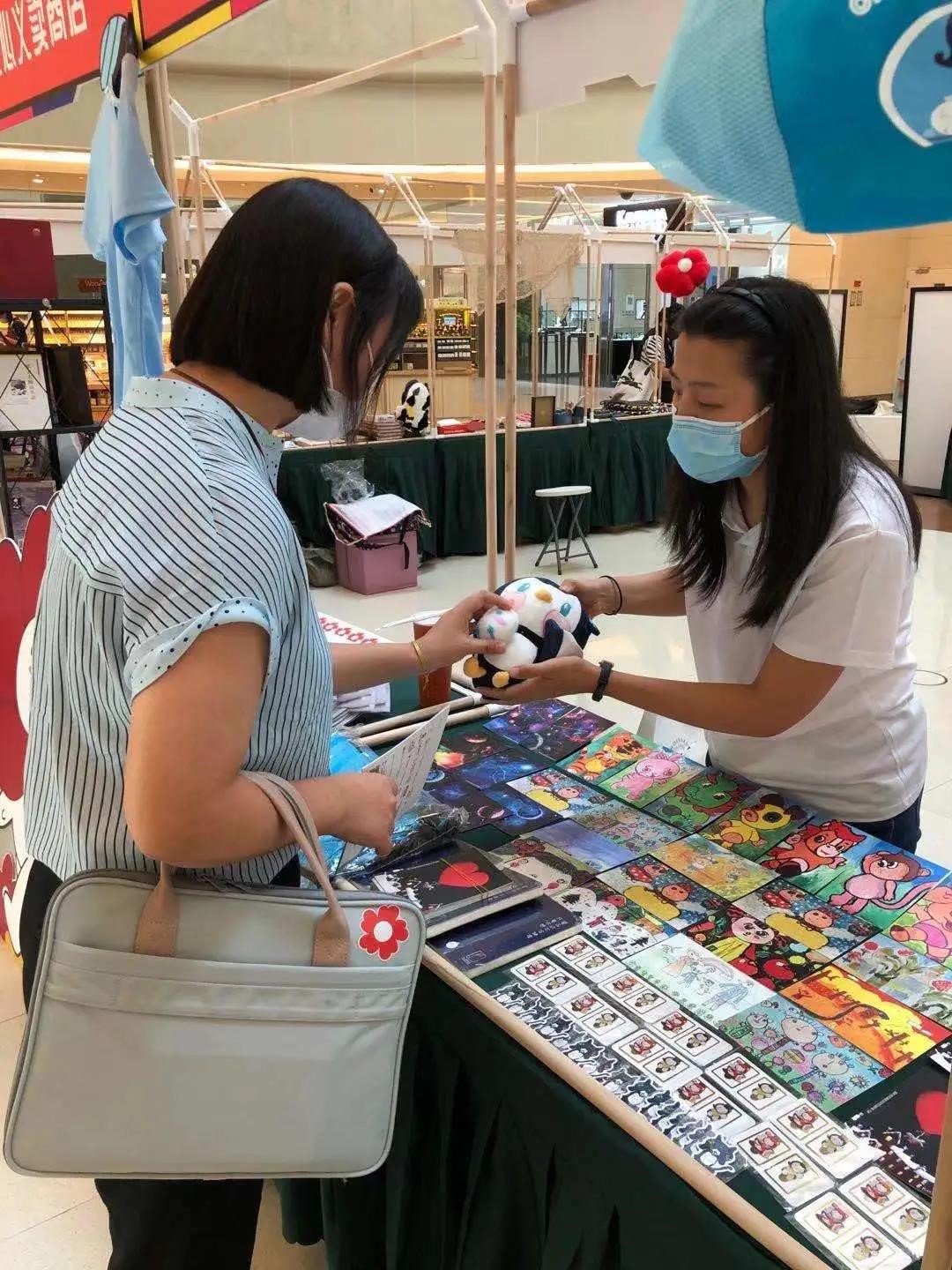 Small acts of kindness make a huge difference. At this very moment, in this very place, the children are pouring out their love to some other children who might be thousands of miles apart but are now forgetting their loneliness and enjoying happiness with a blessed heart.