2020 is a most unforgettable year. As the Covid-19 rages, we were forced to stay at home, enjoying loving time together with our family. There is a group of forgotten children, however, who struggle with their life under the care of nobody. What we take for granted is all they have dearly wanted.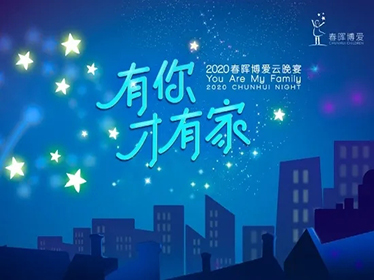 On the night of Sept 26, Chunhui Children's 2020 "You Are My Family" gala was unveiled. Unlike traditional Chunhui nights, this live stream gala used new media technology and was delivered both online and offline. It was the first of its kind hosted by a charitable organization. Over 100 loving supporters stood with us to give the children a voice. A total of RMB 3.5 million was raised for Chunhui programs.
30 amazing artworks created by Chunhui Children's program children were live auctioned. Shining with great brilliancy, these inspiring creations all found favor the audience.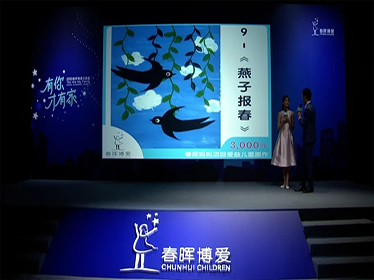 CEO Rachel Xing shared the child care and education concepts Chunhui Children has been following all these years. She also talked about reasons for the breathtaking changes of children served by Chunhui programs and, through data and stories, showed the professionalism and impact of the Foundation.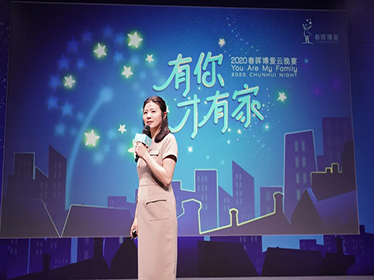 "Chunhui Children will continue to focus its efforts on child welfare, reaching out to more children with its professional knowledge, program experience, science-based concepts and skills amassed over all these years. It is exploring new models for Chunhui Mama Program and working to expand its services to more at-risk children in rural areas and communities," said Rachel.
A highlight of the gala was a theme video featuring the stories of Chunhui mamas and their little charges. Rongrong cried her heart's out when her Chunhui mama left; Yangyang stood by the window, waiting anxiously for her mama to come back. As it was put in the video, even amid the pandemic, Chunhui mamas never walked away from the children. "Everything could be suspended, but as Chunhui mamas, we would not stop, not for a moment," one of them said. The audiences were moved. They kept sharing, pouring out their love for the children and saluting the mamas.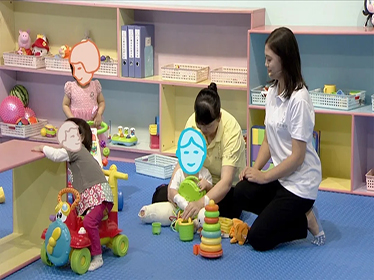 A Chunhui mama and the children under her care were invited on site to share their loving stories. She acknowledged the professionalism and edge-cutting concepts of Chunhui Children. Over all these years, Chunhui mamas have been using those concepts to provide family-like care for orphaned children. Home is where all children should belong, and there is nobody like family.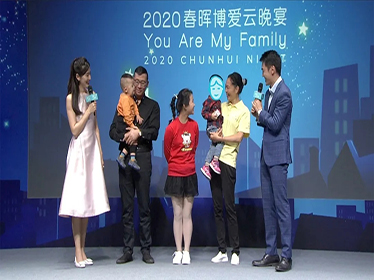 Good time flies. Right after the poem recital of the Chunhui mama and her babies, the gala came to an end. Small acts of love are like drops of water. Little drops of water make a might ocean, empowering Chunhui Children to help more orphaned children so they could thrive under nurturing care.