In late 2020, with generous support from Guizhou Civil Affairs Office, Chunhui Children rolled out its village programs for the underprivileged minors in Jiangkou and Yanhe counties of Tongren city.

First program site in Yanhe County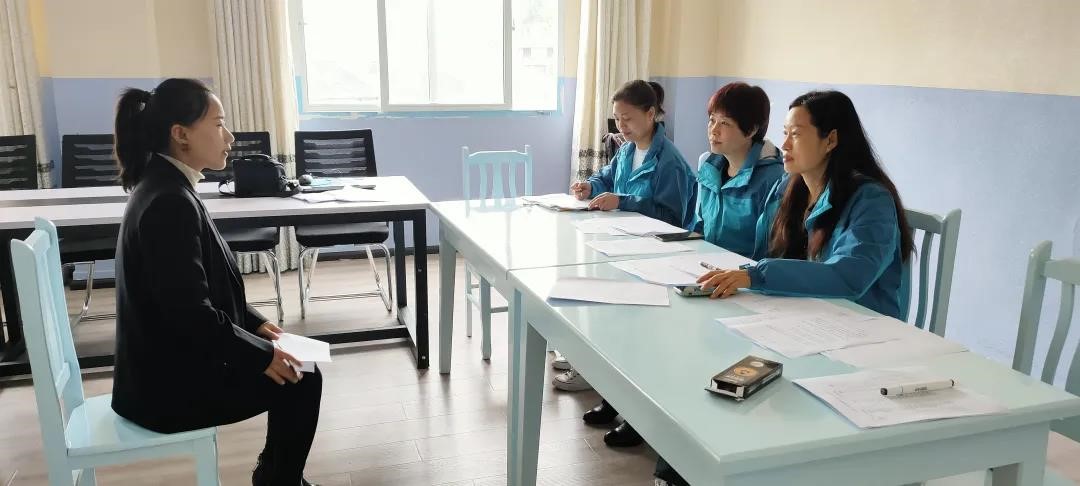 Training for Child Workers
It takes profound love, passion and professional skills to be a qualified child worker.
On day one, the trainees had no clue about what they were going to do with Chunhui Children. After seven days' training, they came to understand their roles-to-be and their minds began to change.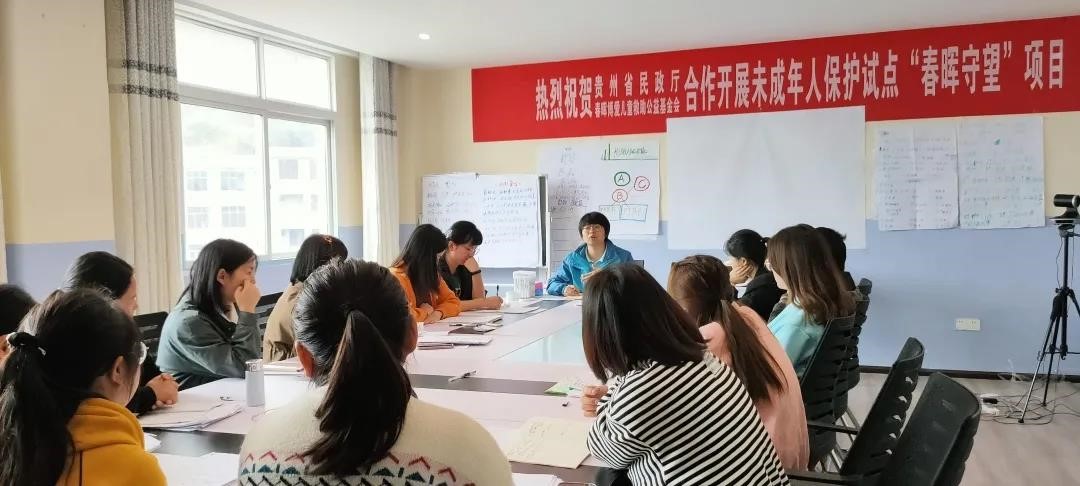 Chunhui trainers shared everything they had learned about child care and education in the past two decades which, for these trainees, was interesting, enriching, professional and helpful.
# 1
The most enlightening is Chunhui's inclusive education philosophy and its three core child care principles that have been practiced for years. The three core principles, whole child, life-long management, and inclusiveness, are recognized around the world.
Whole child
Each minor should be accepted, valued and appreciated. They deserve to be loved, respected and develop to their fullest potentials.
Life-long management
Promoting the healthy development of all 0-18-year-old children and creating a nurturing environment for them.
Inclusiveness
Each child is entitled to equal education. No one, regardless of his/her levels of special needs or family background, should be discriminated or isolated. All of them need have access to responsive care and education.
# 2
Chunhui programs in Guizhou target orphaned children in welfare institutions, orphaned children living in communities, de facto unattended children, left-behind children and at-risk children. How do we define these groups of children? What supportive national or local policies are available? In which ways could we support these children and their families? All these questions will find answers in the training.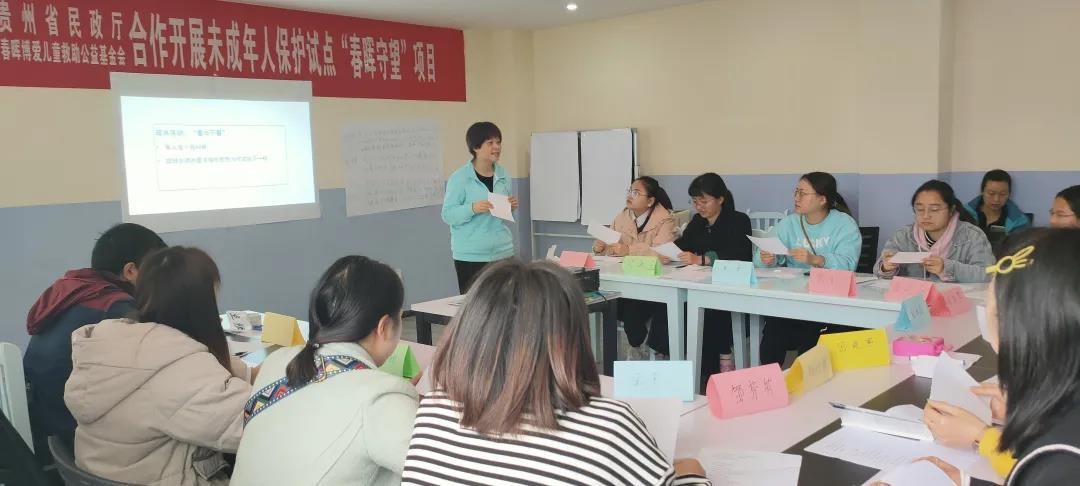 # 3
Chunhui Children's three core proven principles, responsive care, secure attachment and supportive learning environment have made a striking difference in the lives of disadvantaged young children.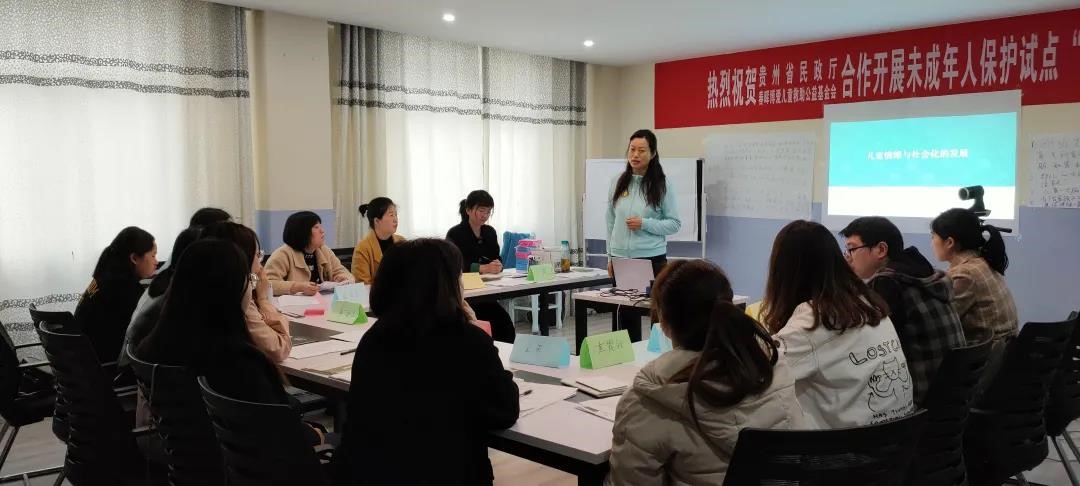 From the training, the trainees learned more about the importance of caring for the minors. As some of them put it, it is a highly fulfilling job and they are proud to be there for the needy young.
# 4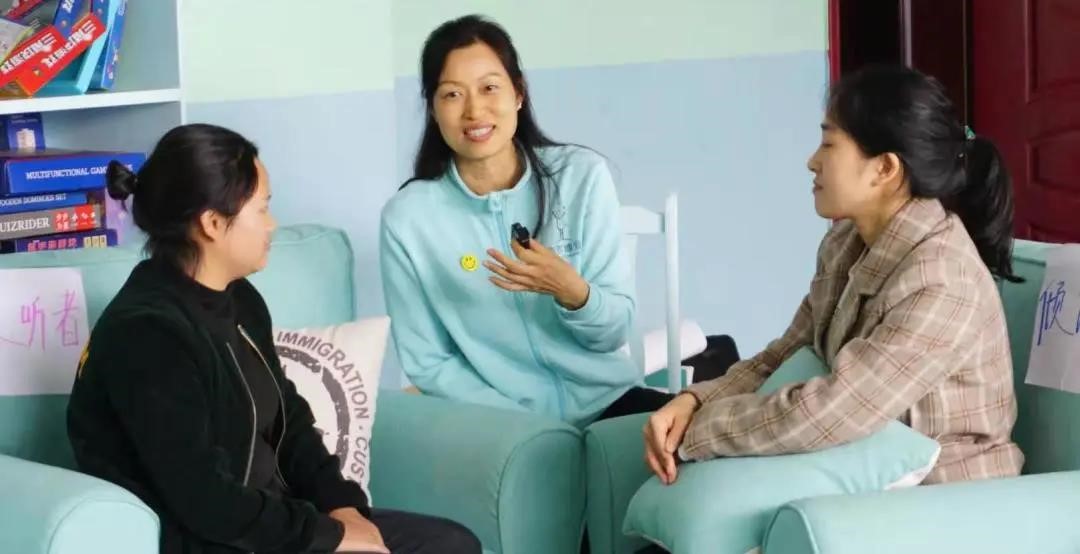 As they opened up, the trainees bonded quickly. In addition to child rights, they learned about child development concepts, stages, areas, rules and characteristics.
# 5
Now the trainees know how family environment impacts the growth of children.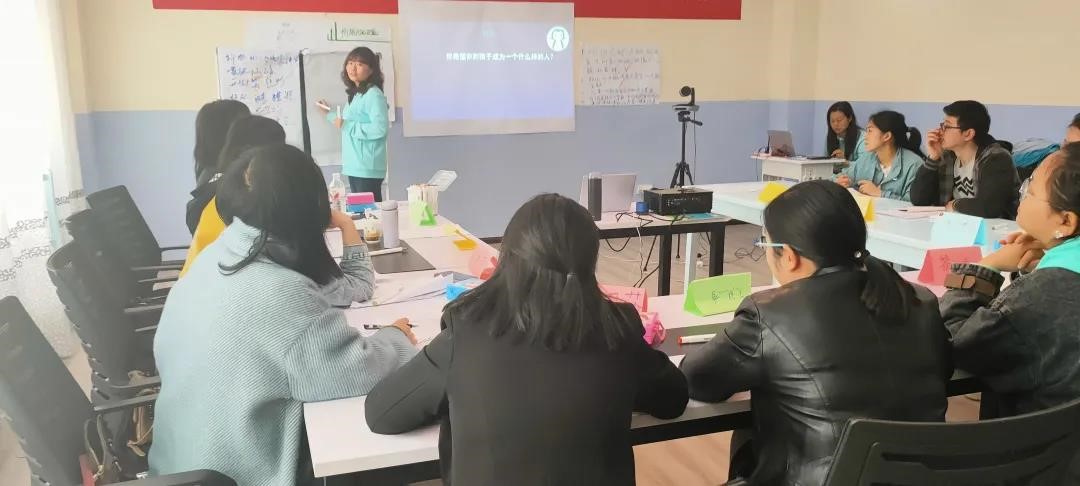 What do families of at-risk children look like? What kinds of families are beneficial for children? What could a child worker do to help these children? These questions challenged the trainees.
# 6
After learning about the concepts, the trainees were all motivated to try them out. They wanted to figure out how to run activities for 0-6 year olds, how to help parents use responsive care with their children, and how to talk with and listen to 7-18 year olds in appropriate ways.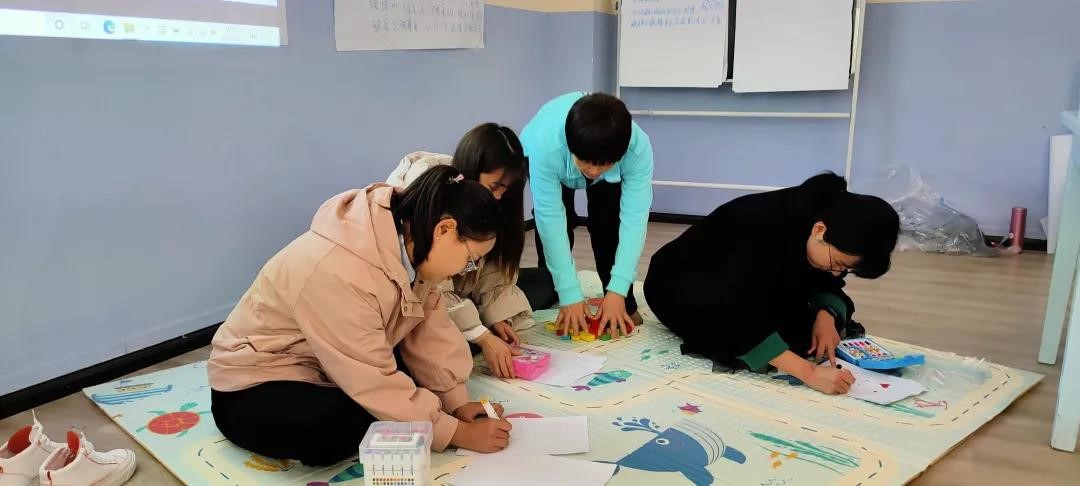 The trainers spent two days working with the trainees to design activities, try out new ideas and reflect to improve.

# 7
In the new activity room, both the children and adults had an awesome time. For the first time, the trainees were inspired to practice what they learned with the children. Chunhui concepts did great! The children were delighted. The trainees were impressed.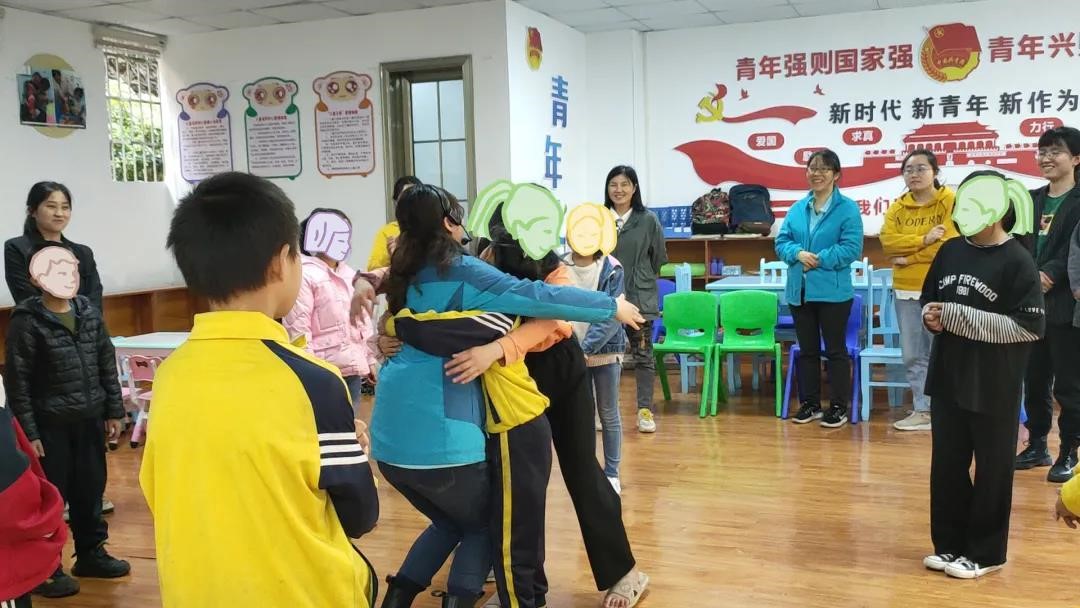 Feedback from the trainees
"I learned how children develop, and what is essential for their development. I now know how important it is to give the children time, love and encouragement."
"Chunhui trainers and we set up the activity room together. I learned how to keep toys and books in order, and why."
"I saw many new toys for the first time and learned how to help the children use them. It was great working with the team."
"What I learn is very helpful, not only for my work but also for my family. I used to believe I am an open-minded mom but after the training I realize that I am far from being good at parenting. Now, every time I pick up a new concept, I practice it with my kids. I try to stand in their shoes and use responsive listening. "Mom, you've changed. We love you more and more," they said.
On the last training day, the30+ trainees received an examination. The best ones would stay to serve the children with the Yanhe program.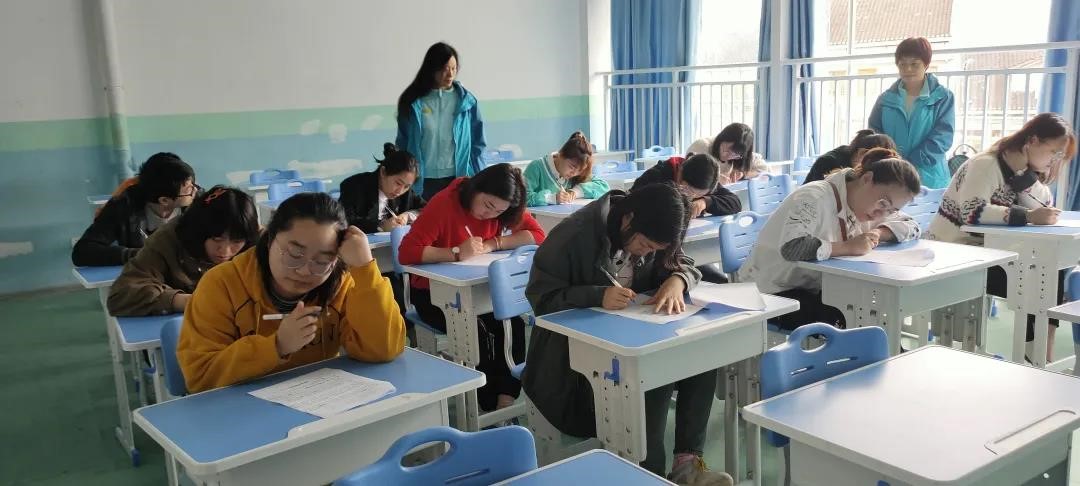 The program will partner with the local government to provide loving care and support for at-risk children and their families.