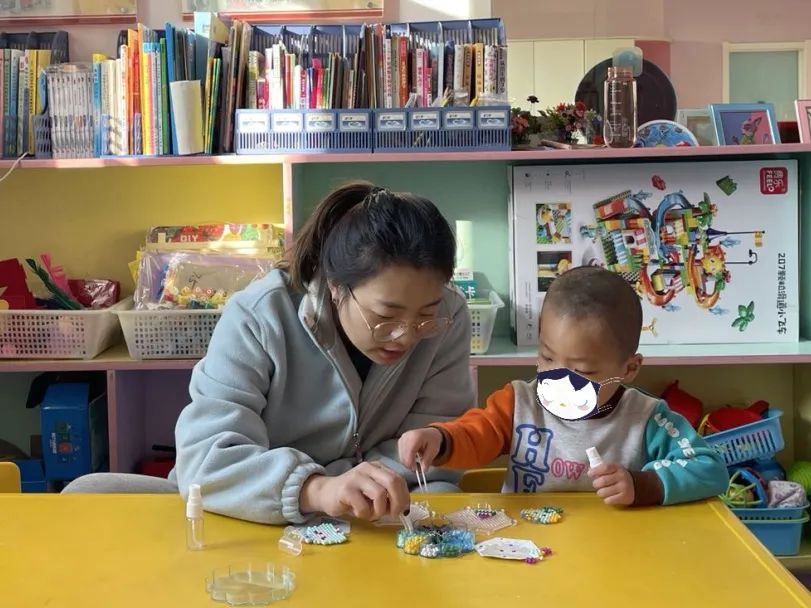 It was not until I joined in Chunhui Mama Program as a caregiver some ten years ago that I realized there are so many orphaned children deprived of parental love in the world.
The first sight of those different children struck me speechless. I kept wondering why so many children had been hurt. Aren't we much more fortunate than them? Shouldn't we feel gratitude for everything we have today?
Fond Memories
First encounter on the stairway
Back then, Chunhui Mama Program in my institution had 20 children. Some of them had just learnt to sit up and some others suffered from such severe special needs that they almost needed support for everything. I was most impressed by a little boy named Yaoyao. He staggered a lot while walking and often fell. But each time he fell, he got up immediately and continued to toddle. Over time, he began to walk with steady steps and go up/down stairs with the support of a handrail.
One day, Yaoyao stood on top of a stairway, hands holding fast onto the handrail and legs shivering. When he saw me downstairs, he was thrilled and walked down to me, one step at a time, slowly but steadily.
The activity room – Yaoyao's pleasure ground
Like every other child, Yaoyao had his own pleasure ground – the activity room. His favorite toy was a rocking horse. Each time we came to the activity room, he rushed to the horse, straddled on it and held its ears with both hands. From time to time he babbled as if he was directing the horse to move.
In the activity room, Yaoyao was always the most cheerful kid and we had a lot of fun together in games. The moment he saw me, he toddled to me with joy and then threw himself into my arms while babbling "Mama, mama"
Back then, I was so young and had no children of my own, so felt a little bit embarrassed to be called "mama". But as my love for the children grew, I started to enjoy every minute with them. I even missed them on days off work and at some points felt a strong urge to take them out for fun.
Love is never stopped by parting
Parting is always melancholy. One day, I was told that Yaoyao was going to be adopted. I felt so happy that he could finally have a home of his own. But I was a little worried as well and wondered whether his new family would give him as much love as they do their own children.
Time flew and Yaoyao finally met his new parents. We were excited too and believed he would have a blessed life ahead. But on the very day when he was leaving, it hit me that he would never show up in the activity room and I would never hear his light-hearted laughter. I was overwhelmed with sorrow and kept thinking about him……
Yaoyao has been engraved on my mind. So many years have gone by but I still miss him. I believe this is nothing but a mother's love for her child, love that never stops. I am a Chunhui mama, mama of orphaned children.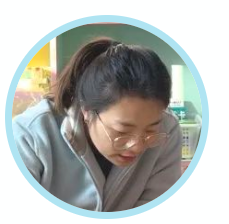 Xiaomin has been working with Chunhui Mama Program for over ten years