Chunhui Children received from China Communications Leadership Forum gold award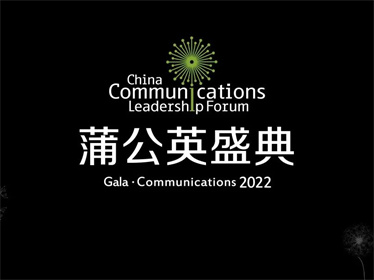 On Oct 29, 2022, the 11th China Communications Leadership Forum & SuQin Awards Ceremony themed "Intelligence, power and innovation" kicked off in Beijing. The list of SuQin Awards winners was announced. Chunhui Children's "Happy Seeds Initiative" stood out from the 551 communications programs submitted by 116 organizations and won gold award. The award is the communications sector's full acknowledgement of Chunhui Children's unremitting efforts in philanthropy communications.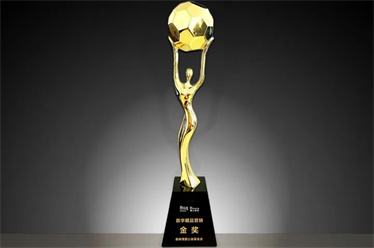 SuQin Awards is the most prestigious award in China that recognizes outstanding communications undertakings. By inspiring and commending distinguished communications programs and cases, it aims to push for sustainable development of the communications industry. Highly open to all innovative communications forms, channels and techniques that facilitate brand building, it has become the benchmark of the communications community.

Chunhui Children x Renmin Dongting x HIFIVE
"Happy Seeds Initiative"

Right before its 10th Anniversary, Chunhui Children introduced its "Happy Seeds Initiative" in a bid to promote its childcare and education concepts. The initiative unveiled six adorable IP images, each of which features an elf wearing a tender flower and watching over a couple of seeds in front of her. Each of these images represents a Chunhui-inspired program concept. Join in the initiative to sow a seed of love and watch it grow into a beautiful flower, you will be blessed with happiness.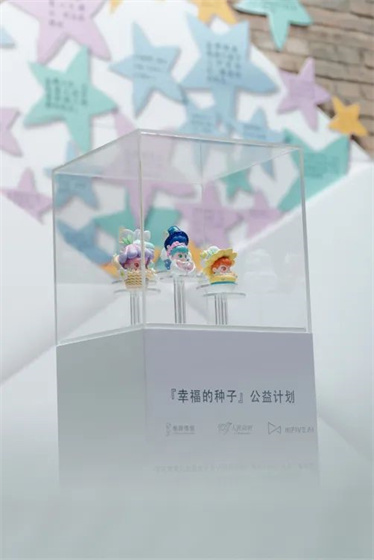 Besides, Chunhui Children joined hands with Renmin Dongting (a music platform initiated by People's Daily) and HIFIVE to launch its "Nuan Nuan Philanthropy Plan" and roll out a digital collection of "happy seed" images to invite public participation in philanthropy. All the funds raised by the Plan would go to Chunhui Children's programs. In the next 12 months, our loving supporters will receive paintings, greetings or stories of orphaned and at-risk children with our programs. Small acts of kindness will add up to make a big difference.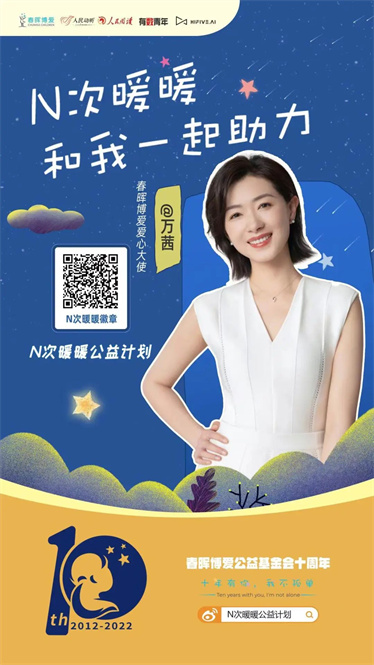 Scan the above QR code Join the Nuan Nuan Philanthropy Plan To help orphaned and at-risk children
"Happy Seeds Initiative" underway We welcome new partners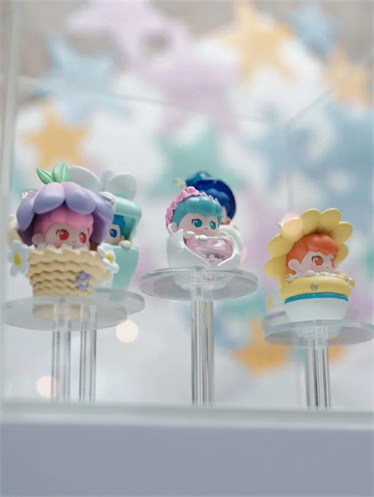 (They are small nice boxes and also gifts of love)
This is a philanthropy relay race. Will you be the next runner?
1. Arresting games will help identify the "happy seed" you may love to care for;
2、Partner with us to promote our 6 happy seed images and build our philanthropy brand;
3、Outdoor philanthropy activities and ads delivered in multiple cities;
4、Participation of loving entertainment stars.
…..
Come and become part of us.
Waiting for you at the next gold-award-winning moment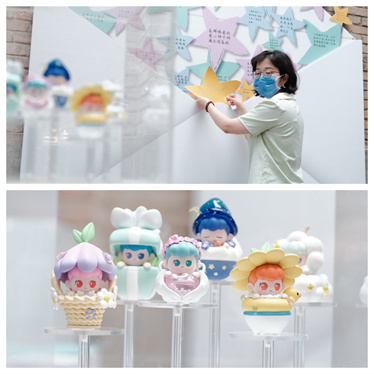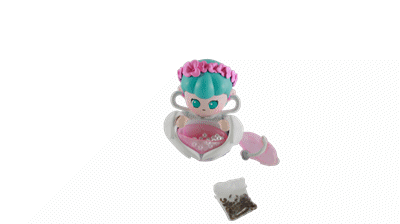 (Open the box and take out the seed)
If you are interested, please leave your way of contact at the official wechat account of Chunhi Children and together we will embark on our journey of philanthropy IP explorations.