What's New

"2019 Charitable Organization Award" from the Capital Charity Award Gala
Recognized for its years of preeminent contribution to charity, Chunhui Children won "2019 Charitable Organization Award"at the Capital Charity Award Gala.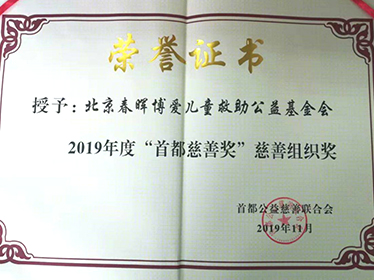 "Top Ten Charity Program Award" from 2019 Charity Gala hosted by the Alliance of Actionists
On Dec 8, 2019, Chunhui Children received the"Top Ten Charity Program Award"at the 2019 Philanthropy Gala hosted by the Alliance of Actionists in Beijing.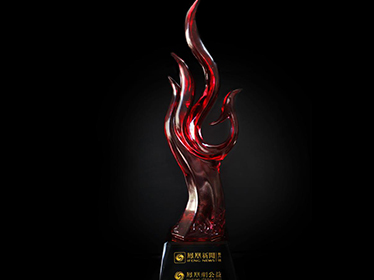 "Disciplined Transparent Organization Award" from China Foundation Center
Receiving a full score of Foundation Transparency Index (FTI) as rated by the China Foundation Center, Chunhui Children won the "Disciplined Transparent Organization Award"on Dec 19, 2019.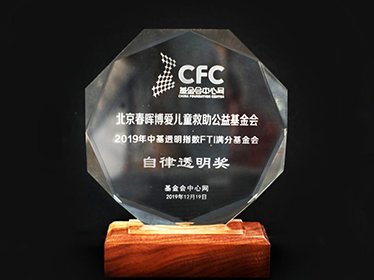 2019"You Are My Family "Chunhui Night
On Nov 9, the 2019 Chunhui Night was staged in China World Hotel Beijing. Loving supporters gathered together to raise funds and provide loving attention for the children. More than RMB 6 million was raised, all of which went to Chunhui programs.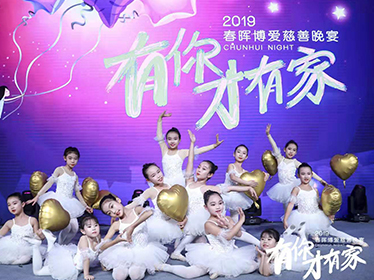 Program Data
Chunhui Mama Program
Chunhui Mama Program was operated in 48 partner welfare institutions;
Training was provided for 44 welfare institutions;
15098 children were directly benefited;
3243 Chunhui mamas were trained.
Chunhui Village Program
One new early learning center
One new program site
Chunhui Care Home
Chunhui Children established partnership with one more welfare institution; 56 children fighting for their lives were admitted; 46 surgeries were completed; 39 Chunhui mamas provided loving care.
Program Update
53 welfare institutions of Guizhou Province underwent evaluation
From Dec 9 to Dec 12, 2019, Chunhui Children evaluated child welfare institutions across Guizhou Province to identify their major potential risks and the children's developmental levels. Six staff members from CCH took part. The evaluation provided a perfect opportunity for the office staff to learn and for CCH to reach out to more welfare institutions for future cooperation.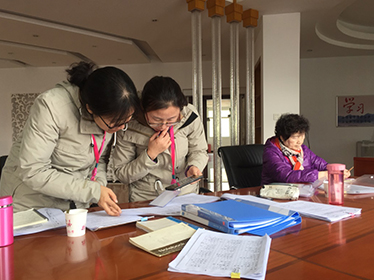 2019 annual gathering
Late 2019, Chunhui program teachers of Zhecheng County and Ye County gathered to share, give performances and mingle.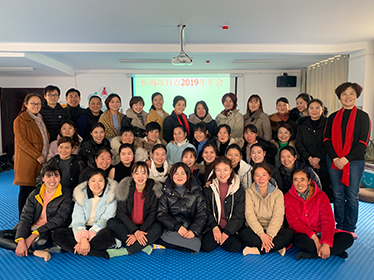 National Directors'Workshop
On Nov 21, 2019, Chunhui Children kicked off the three-day National Directors' Workshop in Nanchang City. Directors from welfare institutions across the country met up to explore better ideas and ways of helping the children.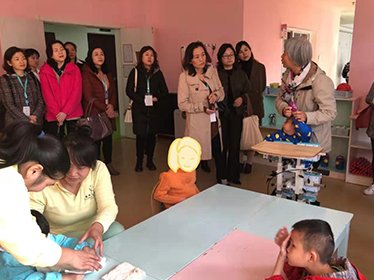 Fund-raising Update
Alibaba--Charity Item
From Oct 1 to Dec 31, 2019, the program "Chunhui Mamas Provide Loving Care for Orphaned Children"on Alibaba's platform received 1,460,458 donations totalling RMB 77,102.62 from 44,992 taobao buyers.See the following link for details:
https://gongyi.bbs.taobao.com/detail.html?spm=323.83552.373287.10.597a1ba06E13hm&appId=9703&postId=5641722)
Didi "Super Saturday"
On Dec 7 and 14, 2019, the "Super Saturday" campaign launched by DiDi APP (English version) raised RMB 80,000 for Chunhui Children. Bringing Chunhui to the attention of more foreigners, the campaign helped build up its impact and benefit more orphaned children.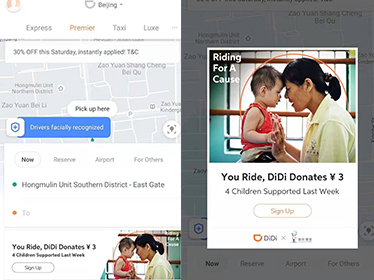 Visit to CCH
On Dec 21, a group of supporters for Chunhui babies arrived at CCH. Enjoying loving time with the children and Chunhui mamas making lanterns and decorating windows with paper cutout, they learned more about Chunhui programs and their trust for Chunhui grew.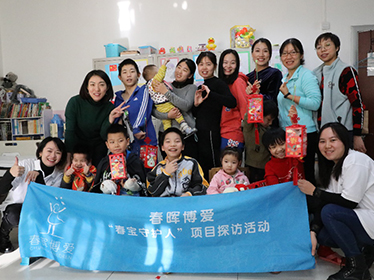 Brand Building
Li Ruotong(Carman Lee)visited CCH
On the afternoon of Nov 24, HK actress Carman Lee and her assistant came to CCH. It was her second visit to this sweet home, where she and the two little boys Long and Dongyang celebrated their birthdays. Her nice smiles brightened their time together.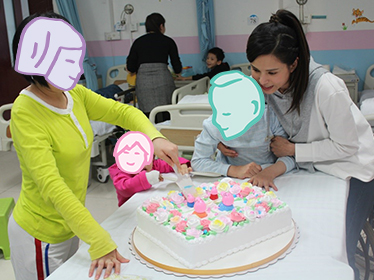 "Give Me Five Relay" for charity
During Nov 27-29, Chunhui Children joined in the"Give Me Five Relay" started by Mountaintop and Startlight Charity Alliance, inviting the wider public to help the needy children.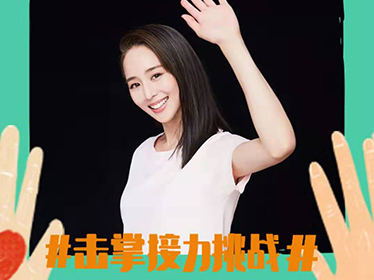 Chinese actor He Yu visited CCH
On Dec 11, 2019, He Yu arrived at CCH with nice picture books for the children. They had a great time together reading and making cards.