PART 01

I am a Chunhui mama —— Mama Xiaohui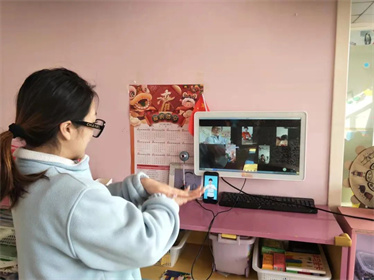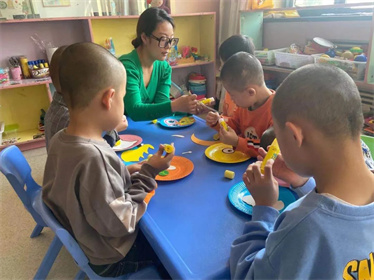 I have been working in the welfare institution for ten years.

If you ask me:
What motivates me to serve the children for so long?
I will tell you that
it's all because of love.
In the past decade,
the greatest reward for me is that
I learned to love each child under my care,
and everyone around me.
Whenever I see

a child play alone on the roadside,
I will stop for him/her just because
I'm concerned about his/her safety.
I walk over to the child quietly,

and tell him/her to stay away from traffic risks.
My job as a Chunhui mama prompts me
to care for every child that might need help.
Each morning,
when I walk briskly into the institution,
and see those pure innocent faces,
I feel that the world is such a wonderful place.
The children teach me to be nice
and loving to everyone.

They are my angels.
I give them a big hug,
and a gentle kiss every day.
I just can't help loving them.
For a full decade,
I nurture the children with love,
and will continue to do so in the years ahead.
PART 02

My ten years with Chunhui Children —— Mama Ling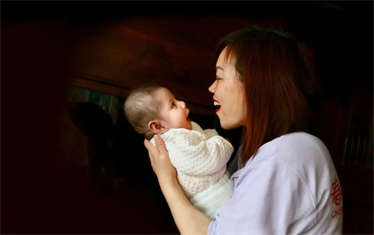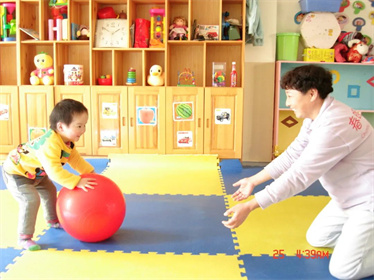 Ten years ago, I joined Chunhui Children.
How time flies.
I still remember my first day in the institution.
It seems as if everything just happened yesterday.
I stood among the children,
taking their delicate little hands.
As time went by,
I've met tens of hundreds of tender lives.
For a decade, Chunhui Children stands by me,
giving me power and confidence.
I remember that
the first time I took the hands of a little boy,
he looked so defensive and withdrawn.
For quite a long time I couldn't take the boy out of my mind.
And the first time
the boy felt my face with those very same hands,
the trust and love in his laughter
brought me tremendous joy.
Now,
when the children lie in my arms and
share their stories with me.
Their sunshine faces melt my heart
and brighten my days.
When they lean against my shoulder
and pour out their troubles,
their eyes well up with tears
that break my heart.
In the past ten years,
Chunhui Children has always been there for me.
Together
we have touched vulnerable lives one after another.

How I wish
all the children have an amazing childhood,
grow up healthy
and happy
under our loving care.

PART 03
Chunhui Children and me——Mama Hongling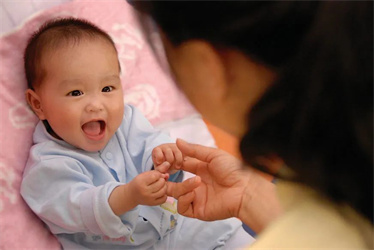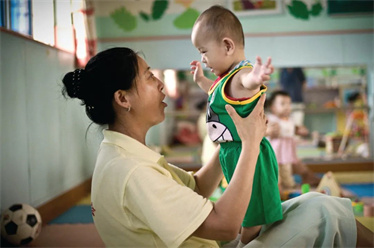 Ten years ago,
I joined Chunhui Children.
In the past decade,
Chunhui Children and I
grew together.
For a Chunhui mama like me,
the past ten years with the children
were flooded with happiness.
Of course, there were days when I felt lost……
From time to time, I asked myself:
How could I love these children?
Then Chunhui Children came to my help
and showed me how.
It lightened up my way forward,
provided me with professional knowledge and skills
that helped me develop a close bond with the children.
The past decade
was not easy.
We shed tears and sweat
and went through an ordinary but worthwhile journey.
Let's all believe that in this world,
love will never fail to work wonders.

Ten years are both long
and short.
We were fortunate to meet each other
and spend thousands of loving days together.
Hope in the next ten years,
I will continue to work with Chunhui Children,
loving and enabling
every child we serve.